Swagofarms.com is a site dedicated to cave resources. You must confirm your activities with owners. This site does not give you permission to do anything. Information is not warrented. Be responsble click safely.
---
Advertisements:
---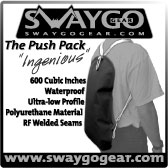 Welcome to Swago farms, camping, caving, and other information regarding swago farms.

Photo Carpenters Swago taken by Nikki Fox, very sad. They reported heavy infection on the carpenters side, none on swago side.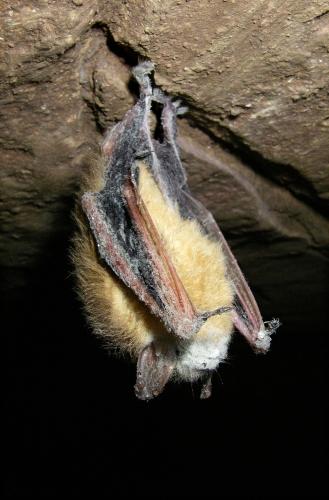 For cave access information and waivers click the cave of interest below.
Insert New Cave> (admin only)


Information contained herein is for infomrational purposes only, use at your own risk. No map is considered a survey. Please click safely